By Lara Laine-Lemarchand / On November 28th, 2019 / In Health, Regulatory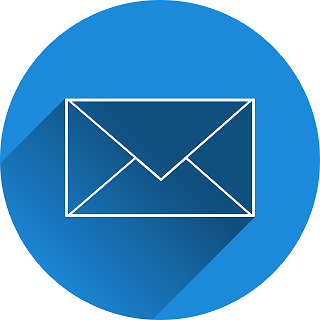 Following the public announcement by the European Commission of the postponement of EUDAMED's launch until May 2022, the CAMD Executive group has prepared an open letter to share its concerns about this development.
The CAMD Executive group emphasises the need for the application of the new Regulation and on the continued significant commitment needed by all stakeholders to this.
The CAMD Executive offers to Commission and MDCG its support to find proper and practicable solutions for the short, medium and long term.
Back to news